Platinum Star Properties: Where People, Purpose, and Properties Align
Platinum Star Properties: Where People, Purpose, and Properties Align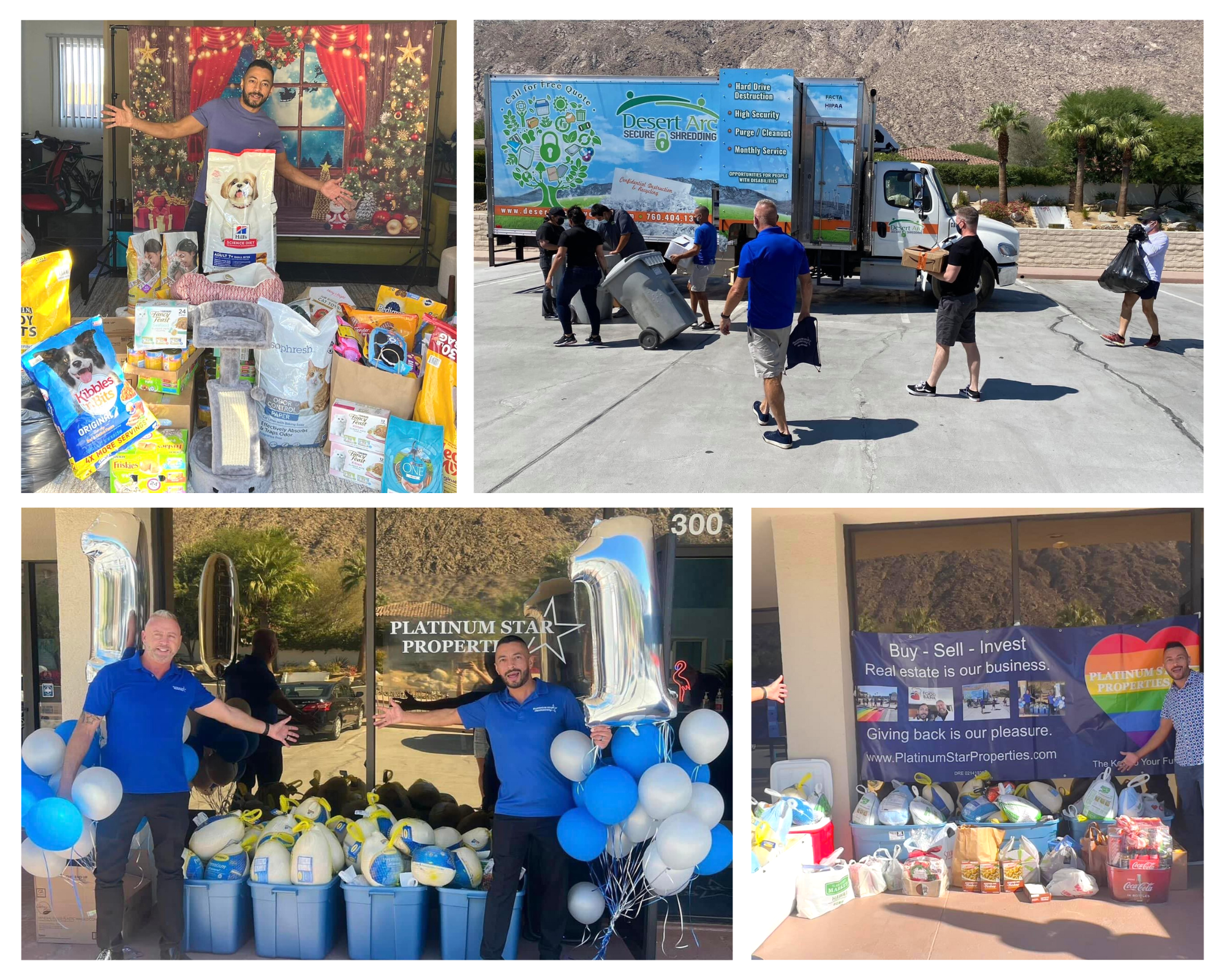 At Platinum Star Properties, we're redefining the landscape of real estate. Merging traditional values with technological advancements, we believe every transaction isn't just about brick and mortar—it's about dreams, ambitions, and the future. Every family, every individual we serve becomes a part of our growing community, and our commitment goes beyond property; it's about people and purpose.
Our integrity shines through in every interaction, whether you're a buyer, a seller, or a fellow agent. Honesty, transparency, and genuine care guide our every step. Real estate journeys can be intricate, but we stand steadfast, offering not just our services but also our knowledge. We're here to educate, advise, and guide, ensuring you're empowered to make informed decisions.

Embracing the digital age, we've transformed into a 100% online virtual brokerage. This innovation offers unmatched flexibility, keeping you connected and informed wherever you are. What's more, our virtual model brings tailored services, real-time communication, and an array of digital tools right to your fingertips. Yet, amid this digital evolution, our core remains unchanged: our clients always come first. If we fall short of providing a delightful experience, we believe we haven't lived up to our promise.
Our mission? To foster a community where agents and clients thrive, where integrity meets passion, and where every transaction strengthens our bond. It's about more than just buying or selling properties; it's about building futures and nurturing connections. And, integral to our ethos is giving back. Serving clients is just one facet of our purpose; uplifting our community is another. It's not merely about business—it's about creating an impact that lasts.
Whether you're venturing into the world of real estate for the first time or seeking a trusted partner for your next move, Platinum Star Properties is here. We invite you to experience a seamless blend of tradition and technology, of values and vision. Welcome to Platinum Star Properties—a realm where every property journey becomes a shared adventure.